Home Care Movers And Logistics deeply understands that Relocation though a minute word in appearance, but it carries a loads of encumbrance, chaos and steps of activities, which are required to be performed in the scientific manner. Our diligent, proficient and experienced individuals table innovative packing methods and touched sky rocketed success getting recognized as the trusted packers and movers in India. What has brought us to reach the topmost position?
Someone has rightly said that there are no short cuts to success and home care movers and logistics has reached this position with utmost hard work, persistence and prudence. It is only because of state-of-the-art packing methods well-crafted by our professionals, we have made our customers ponder that really relocation is a cake walk activity. We deeply value your emotions attached attached to your valuable goods.
At certain times, we go an extra mile to provide comfort, assurance and ease the transportation worries of our clients. The services that we offer work as a perfect icing on the cake. Our customers can avail different value-added services that are mentioned below: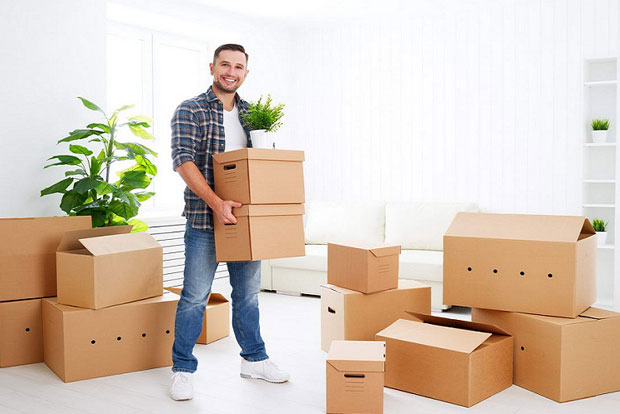 Our responsive Customer Care Department addresses all your queries and grievances without any delay.
Our 24 x 7 consignment tracking helps to get the live status of the consignment during transit.
Our teams not only pack your precious goods but also unpack them as per your needs and demands.
Your supervision is taken into consideration while packing and moving all kinds of goods.
Even if your goods are moved on the shared basis, we consider them as full load and the same care and attention is given to them
Our "Local Car Pick up Carriers" help to load your vehicle right from your place onto an open trailer and move until it arrives to the hub/ramp point safely.