has become the leading service provider of Exim Cargo Services covering successful journey of more than 33 years. We have built up a strong foundation leveraged on the corporate commitment of continuous improvement and reliability to bestow world-class Cargo Handling Services to our dedicated customers. We have set the paradigm by willfully adapting to our customer's growing demand along with the continuous pursuit for enhancement and optimization that is dominant to the company's own philosophy and values. We are performing successfully with our mission of developing "Environment-Friendly Sustainable Solutions to B2B".
Shifting Domestic & International
Why Agarwal Packers and Movers Exim Cargo Services?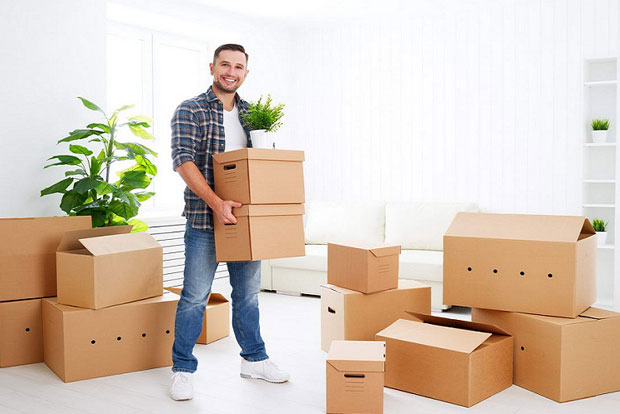 has an in-depth understanding of emerging overseas markets and they very well understand the dynamics of specific trades. This expertise and knowledge enables us to provide market-specific, local advice on factors affecting the transit of your cargo. Some of the factors includes
has an in-depth understanding of emerging overseas markets and they very well understand the dynamics of specific trades. This expertise and knowledge enables us to provide market-specific, local advice on factors affecting the transit of your cargo. Some of the factors includes