We at home care movers and logistics. have been at the forefront of the Transportation and Logistics sector and are one-stop solution to all your business logistics demands. We understand that a well-managed and well-structured logistic plays a very crucial role in taking any business to its successful point. So, in order to meet your business' complex transportation requirements, we have devised a very supportive, advanced and integrated technique that is believed to perform efficiently and timely for all your day-to-day transportation demands.
In no time, our friendly and best-value services will become the cornerstone of your business. Our researched and developed ways of handling the transportation segment of your business, enable us to sail right through the entire process. We are supported by the skilled and proficient manpower with updated knowledge, advance and right number of resources, performance-oriented systems, automated technology and last but not the least, extensive experience in this sector. With a fleet of more than 1200 self-owned carriers and over 3000 Trucking Cubes, we have been able to cover the entire country and the world at large, so that we can render our unhindered transportation solutions everywhere around the globe.
With our in-depth proficiency in the domain, we are dedicated to offer Hassle-free Commercial Transportation Services, which are sophisticatedly executed by our proficient manpower using upgraded technology. With the support of professionals, we are able to implement advanced techniques and within the stipulated time-frame. Furthermore, these speedy transportation services are available with us at the market leading prices.
Our reliable and expert transportation services are bound to accelerate our clients' rate of success!
We employ the multi-modal transportation system, thereby conquering the logistics by airways, seaways, railways or roadways, whichever way serves the specific purpose. In addition, we have been expertly conducting express delivery and specialized movements, i.e., Over Dimensional Containers (ODC) movements and make use of containerized vehicles - open and enclosed.
Moreover, we have put sustainable mobility at the heart of our design, engineering and operating philosophy. Our key business goals for sustainability include:
Shifting Domestic & International
Value added benefits for customers
Our mission is to be the first choice of the customers & continue to be the best performer in the industry. We do so by: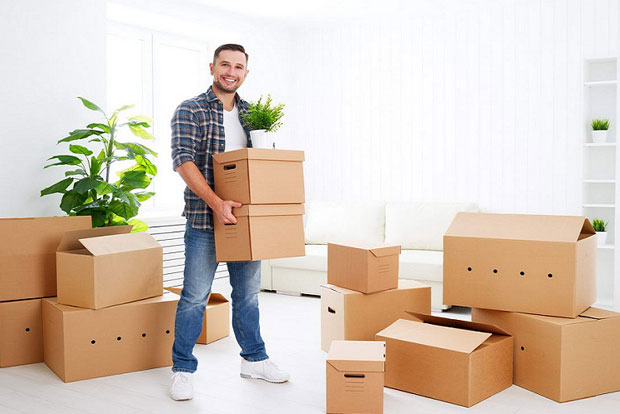 Specialized Transportation By Experts
Owing to our domain expertise, we are popularly known as the first-rate logistics and transportation service provides due to our well planned transportation, which is rendered by highly skilled professionals.
Due to our latest and advanced IT framework, we would provide you with the effecient transportation services to attain maximum customer satisfaction at every stage of the transit.
With our 360 monitoring network and 24x7 customer support, we are able to exceed your expectations and offer the value-added services that home care movers and logistics is synonymous with.